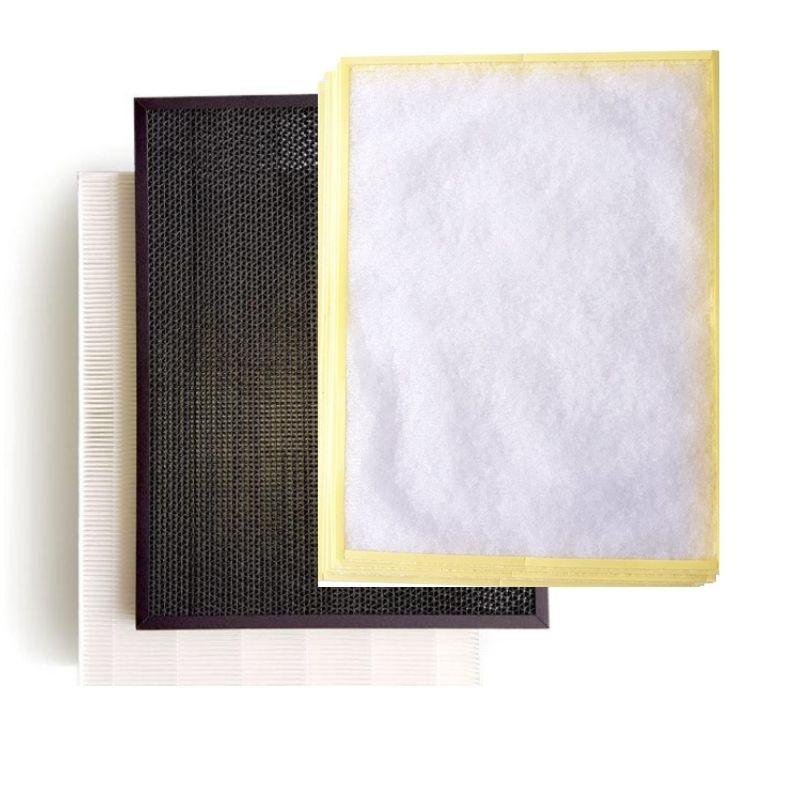 Winix ZERO+ PRO 5-Stage GJ-GU COMBO Filter Replacement Value-Pack
Description

Specifications

Reviews

Shipping & Returns
GJ-GU Zero+ PRO 5 Stage Value pack COMBO
This set is suited for the Winix Zero+ Pro 5 Stage air purifier and recommended for people who have pets indoors.
It comes with an extra layer of protection against pet hair and dander which is the added pet hair filter. This helps trap hair and dander at a greater rate compared to the washable pre filter. Making your air air cleaner and healthier. 
If you do not have indoor pets or pets that shed then we recommend you purchase the 
This pack includes:
Activated Filter
Australian Hospital Grade True HEPA filter
AND our dedicated replacement GU

 

Pet Filters

 - 

(12 pack/1 yr use) - a must for pets/pet-owners & also extends HEPA filter life.
(Suitable for model AUS-1250AZPU)
(Filter pack will last approx. 1 yr of continuous use - this may be reduced during extreme-smoke-use)
Returns 
7 days from delivery date. If the filter pack has been opened and or used change of mind returns cannot be accepted.
View the whole range of Winix products    
Easier to breath especially with the pet filters.
Our sleep improved on the first night we turned it on. Nasal passages felt clear.
The filters help a great deal when we have animals over occasionally. This value pack will last us a while.
The bushfire season has started early in Victoria and the Winix ZERO+ PRO 5 is keeping the house clear from outside pollutants.
Works a treat
Product is great. Works as expected. Healthy habitats dispatched and delivered the filters super quickly. Very satisfied.