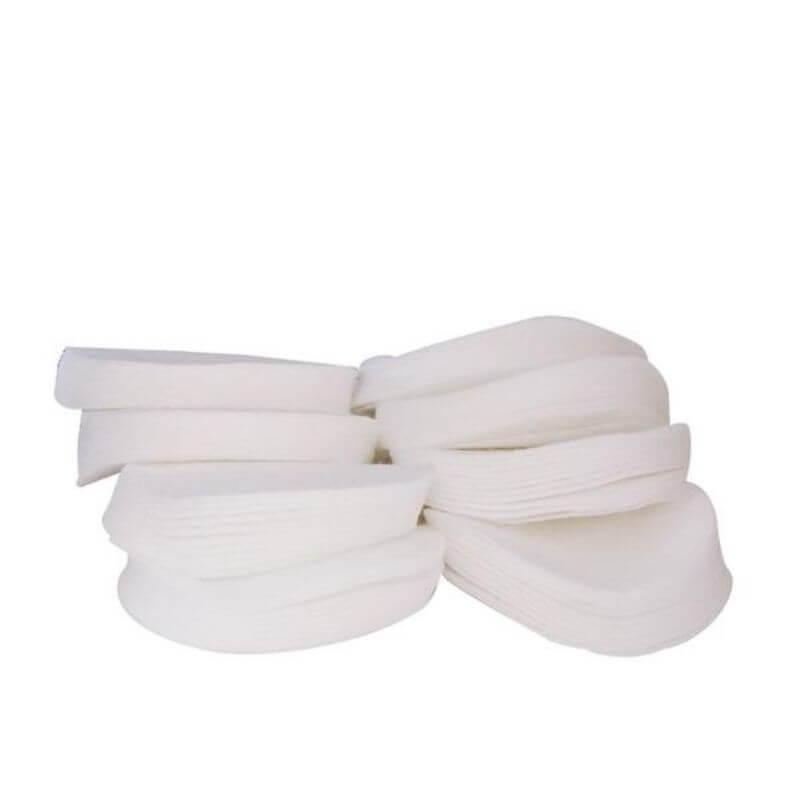 Waters Co Bio Mineral Pot Sub Micron Pre-Filter Pads Replacement Filters
Description

Reviews

Shipping & Returns
Keep your Waters Co Water Filter at its finest with the 80 pcs Waters Co Bio Mineral Pot Sub Micron Pre-Filter Pads Replacement Filters 
The Pre-Filter Pads play a major role for the Waters Co Bio Water Filters. Without it, your existing water filter's efficiency in removing impurities will be much lower.
Wish you could store in advance lots of Pre-filter Pads at a lesser price but can provide longevity of usage? Now you can with the Waters Co Bio Mineral Pot Sub Micron Pre-Filter Pads Replacement Filters.
When you purchase the Waters Co Water Filters, it is recommended to check its Pre-filter pads at least once a week. If its color changes to brown and already has lots of dirt and rust, then it's time to change the pads already.
What the Pre-Filter Pads can do
These Pre-Filter Pads are the first step of filtration. It removes dirt, rust, and bacteria from the water before the 2nd stage of activated carbon filtration. This part is critical for the maximum cleansing effect of your Waters Co Water Filter.
Contains 80 pcs Pre-filter Pads
The longevity of your Pre-filter Pads depends on the quality of water in your area, the pipes on which the water is running going to your home and the condition of your hot water system.
Older water pipes and hot water system tends to rust easily and will be accumulated in your Pre-filter Pads. With these 80pcs set, replacing it will be much more convenient because you don't need to go to the store searching for compatible Pre-filter Pads.
And you know what's best? It sells only for a very affordable price.
Contains:
Sub-micron Pre-filter Pads x 80 pieces
For use in the following units:
BMP Ace
AceBio+
Bio 300
Bio 400
Bio 500
Bio 1000
*NSF/ANSI 42 certified component (S&S Filtech. Co. Ltd)