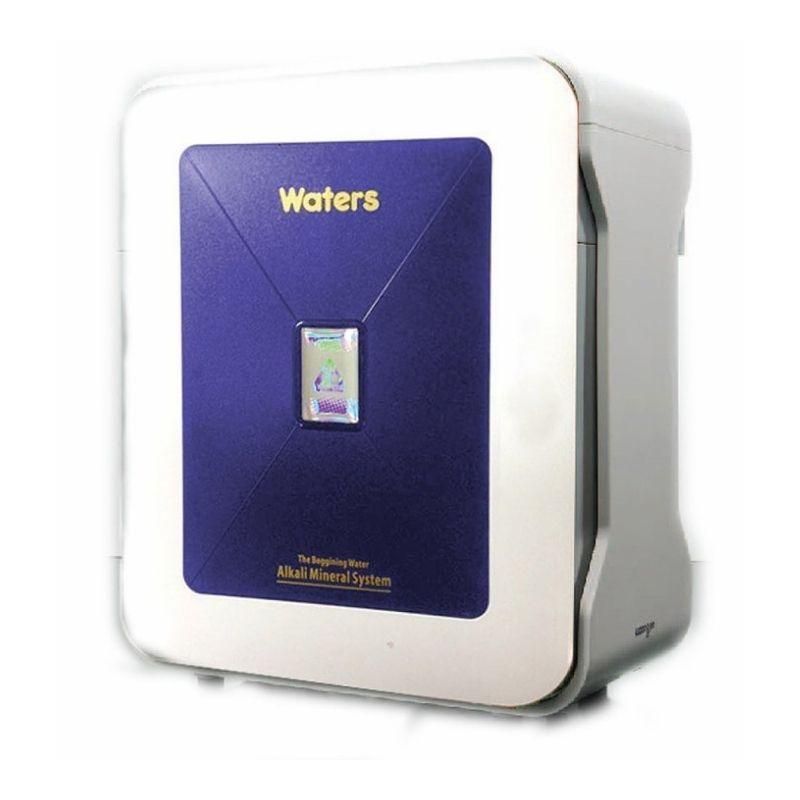 Description

Reviews

Shipping & Returns
The WatersCo Waters 

BIOMAX

 

4-Stage Drinking Water System produces super high-quality, fresh drinking water by dramatically reducing the amount of unwanted chemicals and contaminants from your incoming water supply.

As a result you are left with fresh and clean tasting drinking water. Designed for your home or office, where where premium quality water is essential.

This set includes a Complete Filter Set that can filter up to 10,000 litres before needing replacing.
What The WatersCo Waters BioMax Does

The WatersCo Waters BioMax removes up to 99.9% fluoride, micro plastics, pesticides, pathogens, viruses, organic & inorganic chemicals, micro organisms, heavy metals including lead, copper, mercury producing safe, energized, alkaline mineral water.
Bio Max Multiple Filter Stages:
Super compound filter 

Ultra fine membrane filter 

Bio mineral filter 

Nano carbon block filter 
Dual sediment filters assure high performance even in low water quality regions.
Product Info
Filter Kit Contains:

Filter box ( front panel & back panel )
2 x Super Compound Stage 1 filters (12 month life each) 

2 x Nano Carbon block Stage 2 filters (12 month life each)

1 x U/F Membrane Stage 3 filter (24 month life each)

2 x Mineral Alkali Filter (12 month life each)

Diversion pipe 
Hose x 2 meters
Regulating valve 
Easy installation by simply inserting the hoses into the unit

Tap faucet and magnets

John Guest Fitting

Replacement Filter Tool for removing and installing filter 

cartridges
 We recommend installation by licensed plumber.
 N.B. Tap/Faucet Not Included (as this is a personal design feature required to suit individual application at point of use)