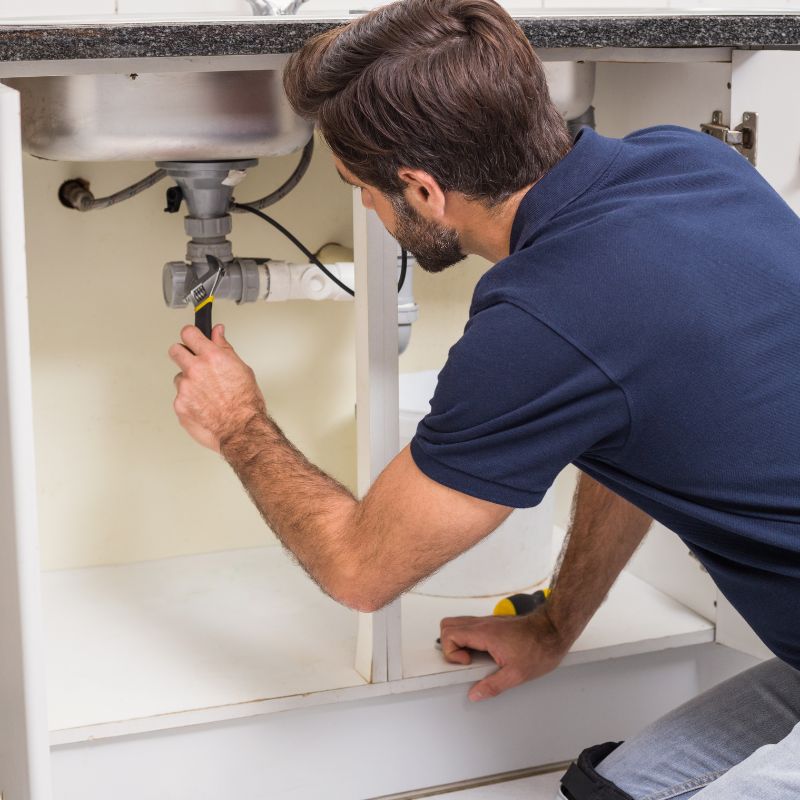 Sodatap Certified Installation
Description

Reviews

Shipping & Returns
Hassle Free Fixed Price Sodatap Certified Installation
We wanted to offer our customers hassle free, professional, prompt and affordable installation solutions, so we partnered up with the best in the business!  Plumbing Bros are certified to perform nation wide, professional installation of all Sodatap systems.
Areas Covered
Plumbing Bro's offer residential and commercial installation & commissioning of the Sodatap system within 50km of the following cities:
Sydney
Melbourne
Brisbane
Perth
Hobart
For customers in Adelaide, Darwin or Alice Springs, we have partnered with professional, certified and licensed local plumbers who will happily install your Sodatap system at the same fixed rate. If you are outside of the above areas and would like a free, no obligation quote then please contact us HERE.
What's included
Cutting shelving (if required) to fit STM1 machine under-bench. Note – The installation plumber will carefully select the most suitable tool for the task and strive to achieve the cleanest cut possible. While this will generally be considered aesthetically pleasing, it's important to keep in mind that certain space constraints may influence the final outcome.
Drilling through laminate benchtop if required (only required when installing 3 in 1 system)
Connection to power and water within 1m of the STM1 under-bench unit
What's not included
Extra fittings, power and water non standard additional requirements
Drilling through stone benchtops- Note, this is not usually required for 5 in 1 tap installation as it generally replaces the existing tap and the existing hole can be re-used. In some 3 in 1 tap installations (the 3 in 1 works alongside your existing tap) a 26 – 30mm hole may need to be drilled prior to installation. This can usually be completed DIY or by a Stonemason.
View the manual here for installation requirements
How does it work?
We've tried to make it as easy and seamless as possible for you
Simply add this item to your cart and purchase it with your Sodatap system.
A copy of your order details will be sent to Plumbing Bros.
When you receive your Sodatap system, call Plumbing Bros, quote your order number and book in a suitable time for the installation.
It's that easy!