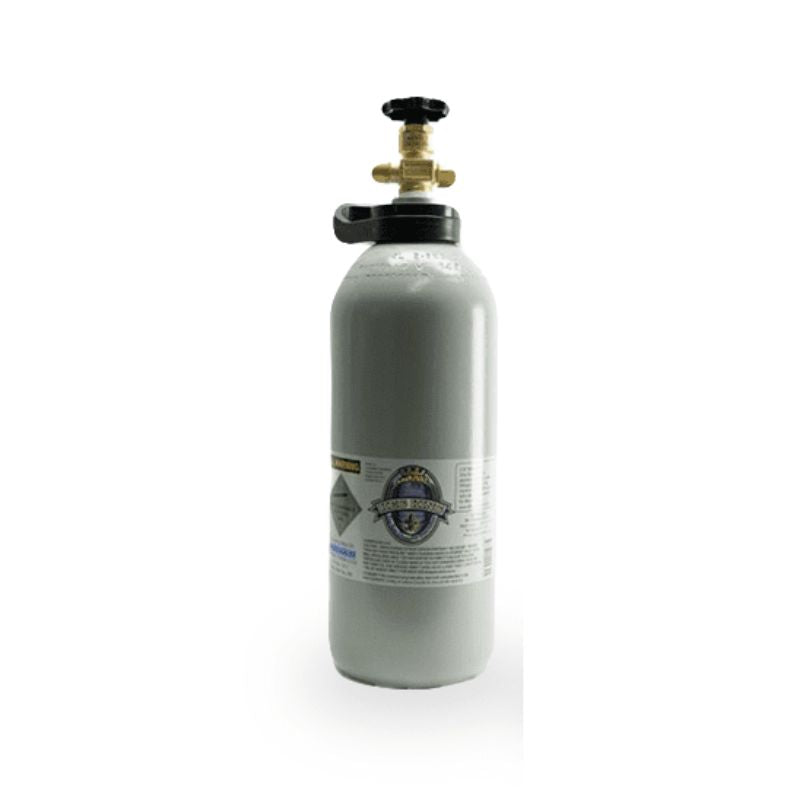 Description

Reviews

Shipping & Returns
Sodatap systems use refillable, economical and environmentally friendly Co2 cannisters, they are also tested and approved to Australian Standards.
These will be delivered full and can be refilled or exchanged at Home brewing supply stores Australia wide for around $30 – $40 when empty.
We offer two versions depending on your available space :
0.9kg = 330mm tall and 100mm diameter
2.6kg = 470mm tall and 140mm diameter
Alternatively, all Sodatap systems can use regular "Sodastream" type cannisters, which are usually available from Coles, Woolworths & IGA etc although, they won't last be as economical as the 0.9kg and 2.6kg versions and they require some extra care when fitting as they don't have a shut off valve.
Please note: This item cannot be sent with Australia Post, please do not supply a PO Box/parcel locker for delivery. Delivery may come from a third party and not arrive at the same time as other orders. 
Safety Data Sheet Download Available Here