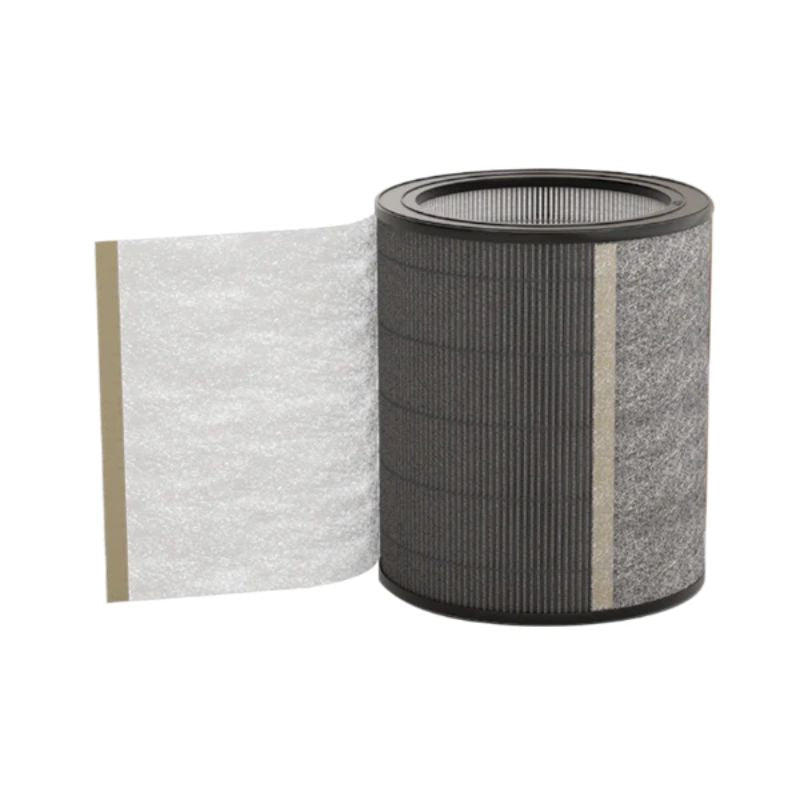 Winix ZERO+ 360 5-stage Replacement Filter Set
Description

Reviews

Shipping & Returns
Winix ZERO+ 360 5-stage Replacement Filters Set for the 360+ Air Purifier
This replacement all in one filter set for Winix 360+ features:
Pet Filter: Designed to capture pet hair and dander
Fine Mesh Pre-Filter: This filter captures dust and other larger particles
Hospital-Grade True HEPA Filter:  The H13 HEPA filter is hospital grade and captures 99.97% of airborne particles down to 0.03 microns in size. These include bacteria, mould, viruses, pollen and smoke particles.
Activated Carbon Filter: Remove unwanted odours, VOCs, checmical fumes, gases, cooking and smoke smells
PlasmaWave Air Cleaning Technology: PlasmaWave is a feature that can be turned on or off as required. It nutralises microorganisms trapped inside the filters such as viruses, mould, and bacteria, removing them from indoor air

Suitable for model: WXAP800W, WXAP800S, WXA800B 
*air purifiers not included.