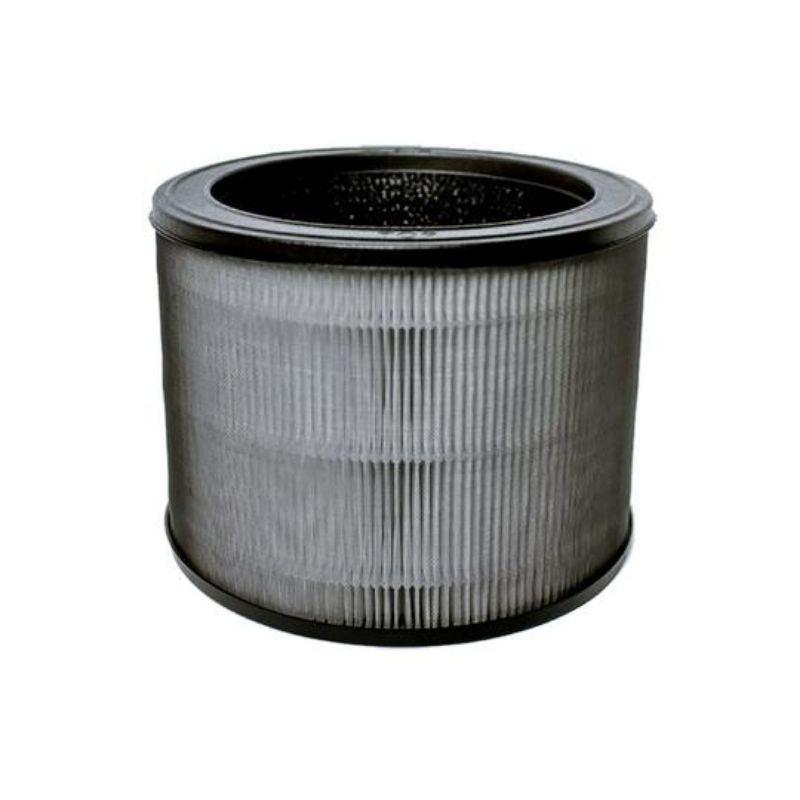 Winix Compact 4-Stage GQ Filter Replacement Value-Pack
Description

Specifications

Reviews

Shipping & Returns
GQ Compact 4 Stage Replacement Filter Value pack combo
Feature 1 x 360° All-In-One Fine Mesh Pre-Filter, Hospital Grade True HEPA filter & Activated Carbon Filter for the Winix 4 Stage Compact.
Suitable for model AUS-0850AAPU
(Filter pack will last approx. 1 yr of continuous use - this may be reduced during extreme-smoke-use)
Returns  
7 days from delivery date. If the filter pack has been opened and or used change of mind returns cannot be accepted.
 View the whole range of Winix products                   
Highly recommend, Dependable, Easy operation
Purifier is dependable, easy and quiet operation. Air of my Apartment definitely feels cleaner air from dust and air allergens particulates, while the purifier is operating. Can breathe easier. Can observe the indicator light ring change colour when it detects any changes in particulates in the air of the Apartment. Like you can see it doing its job. Excellent product. Love it!
Winix Compact 4-Stage GQ Filter Replacement Value-Pack
Review
My new filter arrived and is working.
Good
Red light flashing when switched on at wall?
Easy to swap out, clearly works
You always questions whether the air purifiers are actually doing anything but let me tell you, when I took out that old filter to replace it...I will never question it again. Oh my lord, that thing was darker than my taste in music. Filter was super easy to replace, just turn the purifier upside down, twist/click the bottom off, take the old one out, and put the old one in. Job done. Very happy with my purifier and the filter systems 😊